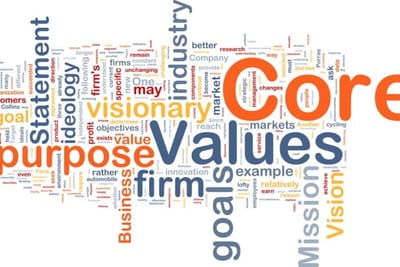 About Us:
FTS is an output driven, customer focused, Integrated Facilities Management Company with progressive way of adding serious value to our customers business ecosystems.
FTS consistently try to go beyond the call of duty to support our customers by improving performance, efficiency and quality. We are helping our customers increase the value of their buildings through our value added services. Through our services, we also help our clients to minimize energy impact on the environment for the benefit of society as a whole.
Mission Statement:
To be the most trusted integrated facilities management service provider for the country and recognized for Innovation – Reliable and Efficient Services – Sustainable Solutions in FM.
Our Values:
FTS's passion for our people drives our services delivery and binds our core values together.
Teamwork
: Our Strength is our dedicated team working closely and openly with our colleagues, clients and key strategic partners. Effective teamwork requires strong and stable partnerships, respect, sharing and flexibility.
Respect
: We treat people with respect and dignity. Also, respect and follow country's by law and try our best to save country's resources.
Integrity
: We carry out our business with honesty and consistency
Excellence
: delivering what we promise, when we promise it! Exceeding our client's expectations and consistently achieving excellence through our agility, innovation and best practices.